Mason Dixon Dragway offers 1/4 Mile SUMMIT & 1/8th Mile SBRA Drag Racing located in Central Maryland.
Season Typically Runs From March-November

Drag Racing legend Carol Bunny Burkett has passed away
4/4/2020

Also Passed away on the 4th of April , Long Time MOPAR Racer Mike "Mtn Man" Buhrman
Our Prayers to His Family
Age 76 of Laytonsville, MD, Tommy "The Who" Howes, The Man, The Myth, The Legend died March 23rd, 2020 as a result of being stubborn, refusing to follow doctors' orders and raising hell for over seven decades fueled by Fast Cars, Jack Daniels , Schlitz, Miller Lite. Tommy is survived by his overly patient and loving wife Jo Ann and three children; Tommy, Bobby and Angela or as he liked to call her - "Pebbles", twelve grandchildren and his lifelong friend, Tommy Troxler.

As a lifelong mechanic, Tommy lived a fast life and his LOVE of Drag Racing ruled his word.
From his early days at the old 75/80 Dragstrip where it all began, to a chance match race with a Jet Car
at MIR, to being one of the Founding Fathers of 'The Wild Bunch'
(the baddest group of doorslammers on the planet),
to a world record setting 6 Second, 200MPH run in Atco, NJ,
followed by two trips to Australia to race in 1989 and 1991 which then inspired the Australian 'Wild Bunch',
multiple race publications including the cover of Competition Plus Magazine, Pro Mod wins,
an induction into the MIR Hall of Fame, and running with the
Super Chevy Show all over the US (complete with his very own Muscle Machine).

Tommy and Jo Ann spent most of their lives raising their three children in Laytonsville, Maryland.

Recently they relocated to North Carolina to enjoy a slower pace of life.

A memorial service/Celebration of life will be held in Maryland, at a later date.
If you would like to be included in the notifications please send an email to thewhohowes@gmail.com

In lieu of flowers please consider a donation to the SECU Hospice House, payable to the
Johnston Health Foundation, 426 Hospital Road, P.O. Box 1376, Smithfield, NC 27577 in memory of James Howes.
DUE TO COVID-19 Mason Dixon Dragway Will be
Suspending all EVENTS until the Governor allows gatherings
of more than 10 persons.This includes the Chassis Certification.
Will post when reschedule is available.
Still no Opening Date
2020 NEW PAY-OUTS
SUPER AND PRO

TEXT PROGRAM SIGN-UP
Will Send Second Text Test ON Saturday at Noon
CHASSIS CERTIFICATION
(Sign Up Here)
POSTPONED WILL NOTIFY WHEN RESCHEDULED
Friday March 27 (FULL NO Spots Left)
Saturday March 28 (FULL NO Spots Left)
Sunday March 29 (FULL NO Spots Left)
(List of Attendees)

POINTS Series Application
$50 Includes Both Series

Bits from our Pits - written by Mike Bassin

2020 EVENTS EARLY PREVIEW
Celebrating 60 Consecutive Years of Drag Racing

SUNDAY SWAP MEET CANCELLED DUE TO WEATHER


STREET RACE FLYER
FLYER

MAY 2nd East Coast Impalas Racing
May 3rd 2020 Mid-Atlantic MOPAR Meet
Mopar Pre-Registration


MEMORIAL DAY WEEKEND CLASSIC

May 22-25th
June 28th 2020 - Porsche Club America -Potomac Region


June 27th 2020 NOSTALGIA Rocking Chair Nationals
Featuring Racing Celebrities & Pro-Stick


JULY 4th Weekend Classic


July 11th GM Meet Drags & Show

August 15th VW Nationals
plus... Pro Stick

August 23rd 2020 Annual ALL FORD Meet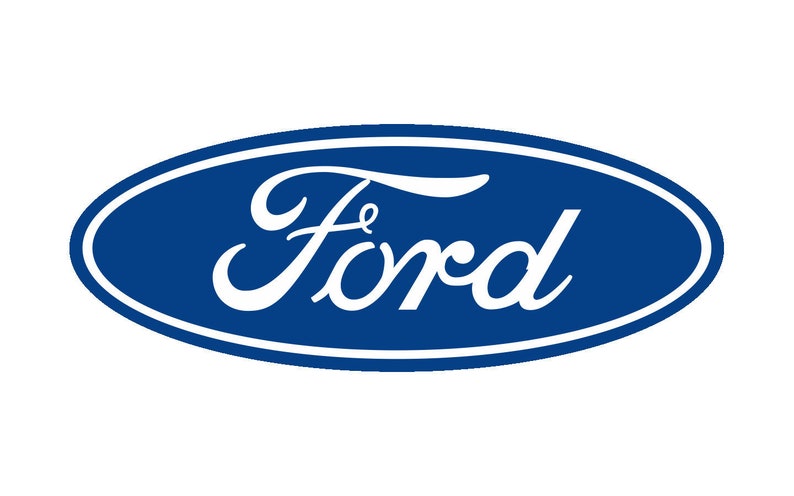 September 4-7th Labor Day Weekend Classic

September 9-12th Summit Bracket Finals
October 14th-18th SBRA Bracket Finals $68,000 Purse
October 31-Nov 1st Stock/Super Stock Race $2000 to Win
SBRA TRACKS 2020

Sumerduck Dragway
South Mtn Dragway
Beaver Springs Dragway
Keystone Raceway
US 13 Dragway
Eastside Dragway
Mason Dixon Dragway
<![if !vml]>
<![endif]>