Plans are coming together to
safely re-open Mason Dixon Dragway.
Racers will be required to adhere
to safety precautions and social distancing.
PPE Face masks should be worn
when possible to protect you fellow racer.
Parking of Race Rigs will beat least 12 ' Apart,
gathering in groups will not be allowed.
Initially they will be small test and tune sessions,
proposed is:

No Spectators at Any Session
Race Entries $60 Per Session
Crew Members Per Entry($10 Entry)

FORMS YOU NEED TO Download Print and Sign
Then Turn in with Your Entry
Open Sat & Sundays for Testing ...
until Maryland Allows Return to Normal
Gamblers Races on Test & Tunes if Interested.
Release Waiver For Racing (Print & Sign)
Release Waiver for Covid-19 (Print & Sign)
Session Sign-Up Form
Open Saturdays & Sundays weather permitting
Sign Up with above link
SATURDAY 12-5PM SUNDAY 11:30 til 4 PM

Race Teams will need to have face covering available when coming to the staging lanes and starting line.
Hand sanitation should also be brought with each team.

FAILURE TO FOLLOW GUIDELINES WILL RESULT IN LOSS OF ENTRY (NO REFUNDS)
Don't Be The Stupid one that ruins it for everyone else!!!

Because the track has suffered serious economic losses March ,April & May
the entry fee for Test Sessions will be increasing.
Computer Operator Tower, Announcer Tower and Admin Tower will be Off Limits to Entries.

Every Other Staging Lane will be utilized.
Crew Members must exit Staging Area before next Entry is Allowed.
Crew Members must have ARM BAND to access Starting Line
(Starting Line Access Must Be Signed Up on Tech Card)

POINTS Series Application
$50

Bits from our Pits - written by Mike Bassin

2020 EVENTS EARLY PREVIEW
Celebrating 60 Consecutive Years of Drag Racing

STREET RACE FLYER
FLYER





June 27th 2020 NOSTALGIA Rocking Chair Nationals
Featuring Racing Celebrities & Pro-Stick


JULY 4th Weekend Classic


July 11th GM Meet Drags & Show

August 15th VW Nationals
plus... Pro Stick

August 23rd 2020 Annual ALL FORD Meet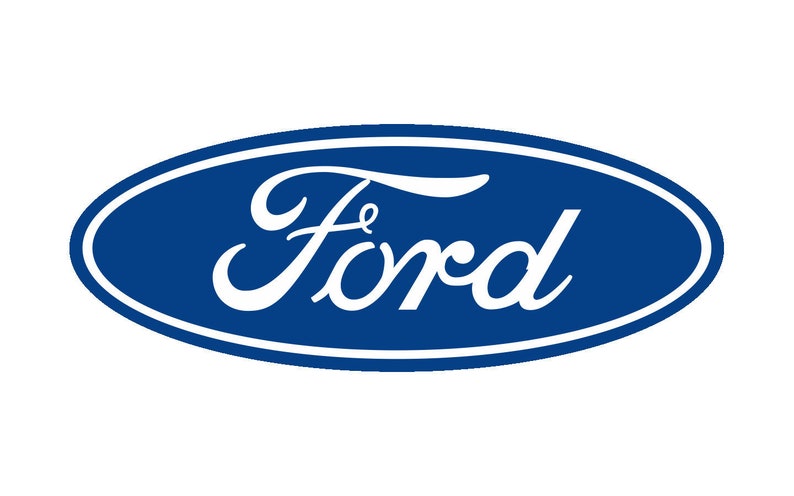 September 4-7th Labor Day Weekend Classic

September 9-12th Summit Bracket Finals
October 14th-18th SBRA Bracket Finals $68,000 Purse
October 31-Nov 1st Stock/Super Stock Race $2000 to Win
SBRA TRACKS 2020

Sumerduck Dragway
South Mtn Dragway
Beaver Springs Dragway
Keystone Raceway
US 13 Dragway
Eastside Dragway
Mason Dixon Dragway
<![if !vml]>
<![endif]>