FRIDAY NITE TEST & TUNE CLOSED DUE TO RAIN AND STORMS
FRIDAY NITE August 7th, 2020 6-10PM Test & Tune Open to ALL
SIGN UP SHEET
Limited Spots Available



Saturday Street Race Sign-up Sheet
Release Waiver For Racing (Print & Sign

EACH EVENT

)
Release Waiver for Covid-19 (Print & Sign

Once a Year

)

Covid-19 waiver only needs to be done once. As long
as it is legible your name will be added to the list and kept on file.
If it wasn't legible you will be asked to fill out another one so it is legible.
CREW MEMBERS AND CREW-TATORS
PLEASE FILL OUT Annual COVID WAIVER &
Participant Waiver and present at gate with your entry fee $10


Keep in mind with out good participation your track could become a corn field.

Race Teams must not congregate in groups of 10 or more,
Hand Sanitizer should be used when hands can not be washed
Masks should be used when interacting with others
Computer Operator Tower, Announcer Tower and Admin Tower will be Off Limits to All but Officials.


Crew Members must have ARM BAND to access Starting Line
(Starting Line Access Must Be Signed Up on Tech Card)


TEXT PROGRAM SIGN-UP
This Program does not have the ability to respond to Questions, Texts are sent to those who sign up, If you don't want to receive texts DO NOT SIGN UP

POINTS Series Application
$50

Bits from our Pits - written by Mike Bassin

2020 EVENTS EARLY PREVIEW
Celebrating 60 Consecutive Years of Drag Racing

STREET RACE FLYER
FLYER

August 15th VW Nationals
plus... Pro Stick

August 23rd 2020 EVENT CANCELLED
Annual ALL FORD Meet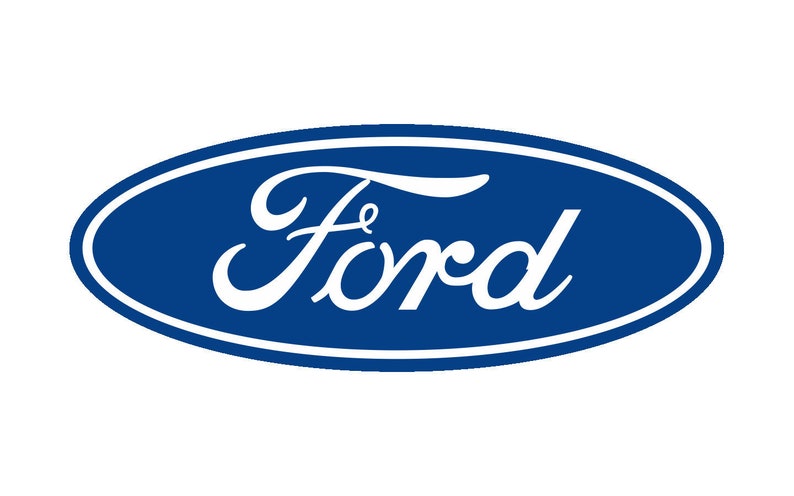 CANCELLED Mid Maryland Ford Club is Not doing
ANY CAR SHOWS THIS YEAR

September 4-7th Labor Day Weekend Classic

September 9-12th Summit Bracket Finals
October 14th-18th SBRA Bracket Finals $68,000 Purse
October 31-Nov 1st Stock/Super Stock Race $2000 to Win
SBRA TRACKS 2020

Sumerduck Dragway
South Mtn Dragway
Beaver Springs Dragway
Keystone Raceway
US 13 Dragway
Eastside Dragway
Mason Dixon Dragway
<![if !vml]>
<![endif]>