Mason Dixon Dragway offers 1/4 Mile SUMMIT & 1/8th Mile SBRA Drag Racing located in Central Maryland.
Season Typically Runs From March-November


Make your gift giving easy this year with a RockAuto Gift Certificate!
A Gift Certificate will let the recipient get the parts or tools he/she most needs!
They are available for any amount, are easy to purchase and even easier to use!


KNOW BEFORE YOU GO - Text 21003 to 84483
Provides text notifications to your phone regarding happenings at the track,
schedule changes, cancellations, etc.

Times of Sadness
Bob Badger's (Ford Gasser) Daughter Passed December 4th.
Amanda Marie Badger 32 Years Young
Services will be held Sunday December 15th
at Minnich Funeral Home
415 Wilson Blvd.
Hagerstown , MD 21740
3 PM Service,
Friends will be received 1/2 prior.







CLOSED FOR THE 2019 SEASON - Have a good holiday and
we look forward
to seeing you in the new year!!!

Bits from our Pits - written by Mike Bassin

2020 EVENTS EARLY PREVIEW
Celebrating 60 Consecutive Years of Drag Racing
March 14 & 15 Pre-Registration 15x40 Spot
2 Days- Race Car Parts Only Flea Market

STREET RACE FLYER
FLYER

May 3rd 2020 Mid-Atlantic MOPAR Meet
Mopar Pre-Registration


MEMORIAL DAY WEEKEND CLASSIC

May 22-25th
June 20th 2020 - Porsche Club America -Potomac Region


June 27th 2020 NOSTALGIA Rocking Chair Nationals
Featuring Racing Celebrities & Pro-Stick


JULY 4th Weekend Classic


August 15th VW Nationals

Date Pending - GM Race & Show
SOMETHING NEW ( DATES PENDING)

August 23rd 2020 Annual ALL FORD Meet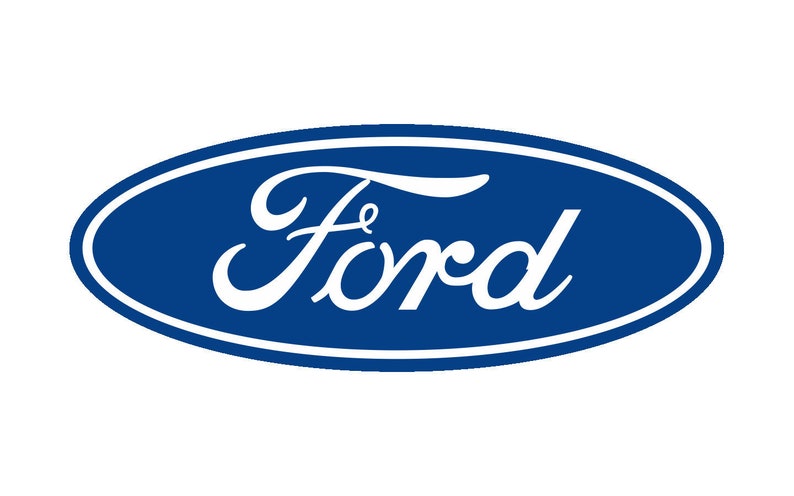 September 4-7th Labor Day Weekend Classic

September 9-12th Summit Bracket Finals
October 14th-18th SBRA Bracket Finals $68,000 Purse
October 31-Nov 1st Stock/Super Stock Race $2000 to Win
SBRA TRACKS 2020
South Mtn Dragway
Beaver Springs Dragway
Keystone Raceway
Eastside Dragway
US 13 Dragway
Mason Dixon Dragway
<![if !vml]>
<![endif]>